Become a supporting member of WONDERHEADS
Your membership means the world to us.
We are a non-profit organization, and becoming a member makes you a pivotal part of our community. A supporting member is anyone who cares about our work and would like to support us with a membership fee of $10, a donation that will help keep our daily operations and administration ticking.
And crucially, it brings together a community of people who hold our work in their hearts. That sense of community is priceless to us, and we thank you.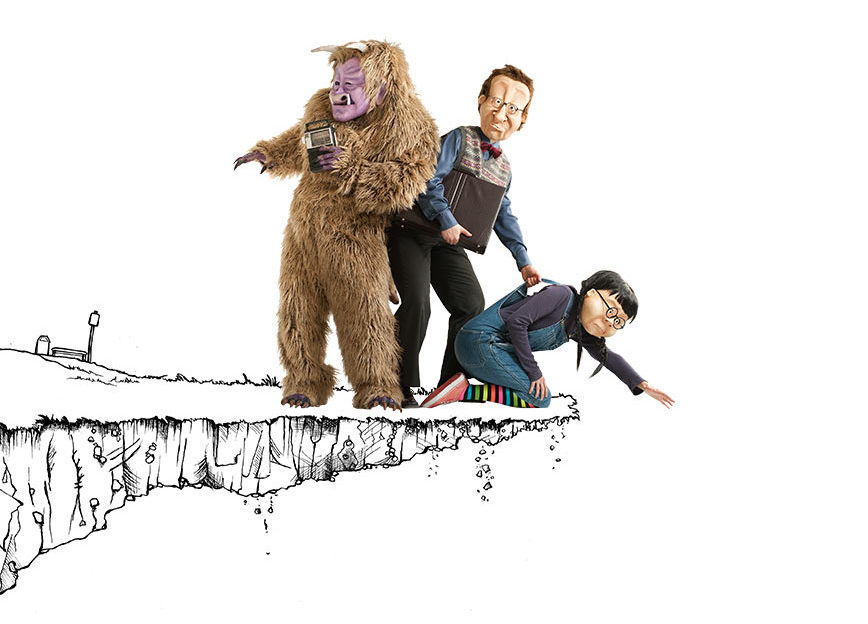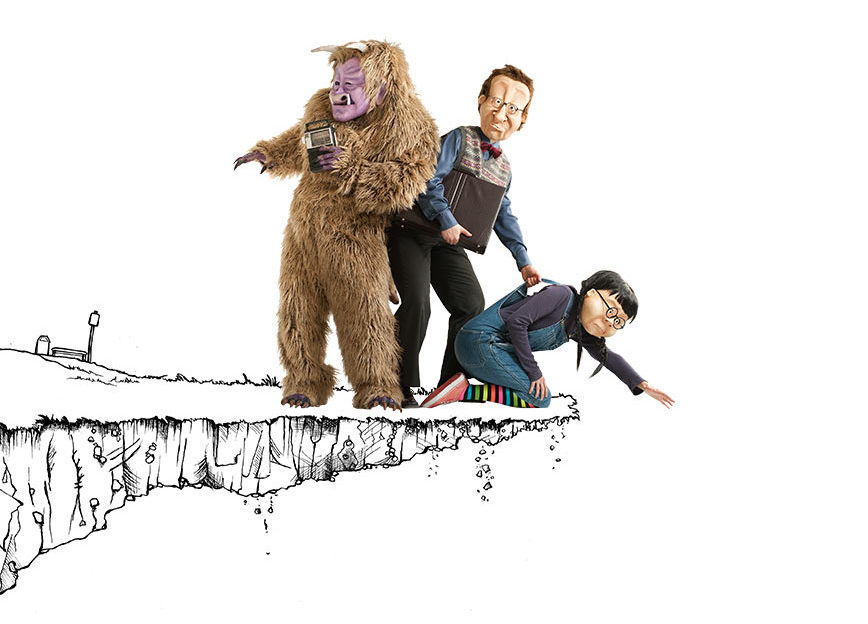 Your membership fee covers one year of membership to Wonderheads Theatre Society, a non-profit organization.
Your membership will not be automatically renewed.